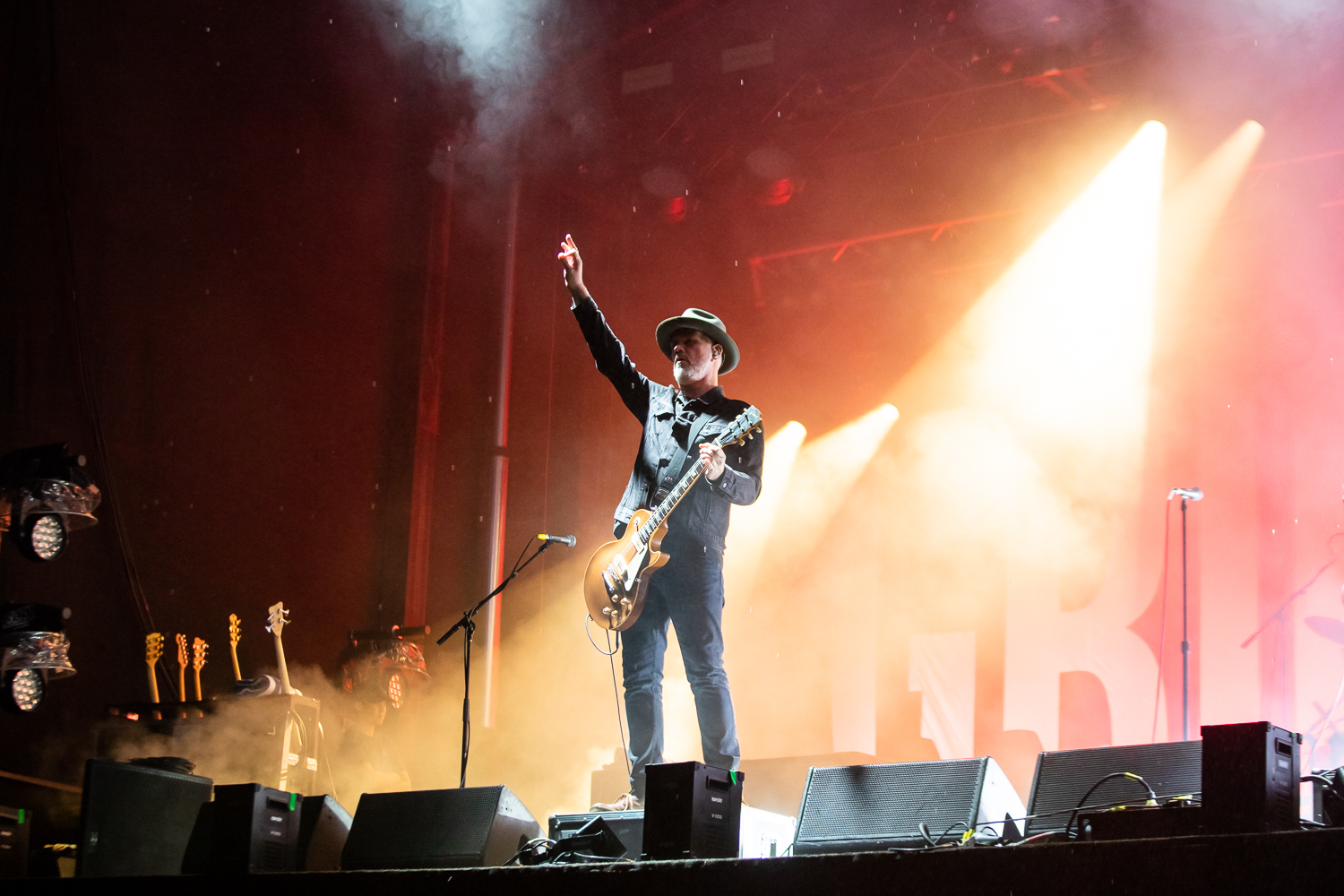 Bangalow's Pat Davern from Grinspoon recounts his recent experience playing a free flood relief show for Lismore, a place that's close to his heart.
I've been living in the Northern Rivers on and off since 1991. When I finished school, I moved to Lismore, and did a music course there. I spent a lot of time touring with Grinspoon and then moved back to live in Bangalow in 2009. The Northern Rivers just kept drawing me back. I love raising a family here, it's a great place for us to be right now. I ha e good friends here, and it just felt like the place I wanted to be when I'd had finished living in Sydney. I've always felt that there's something about the Northern Rivers that certain people have an innate connection with.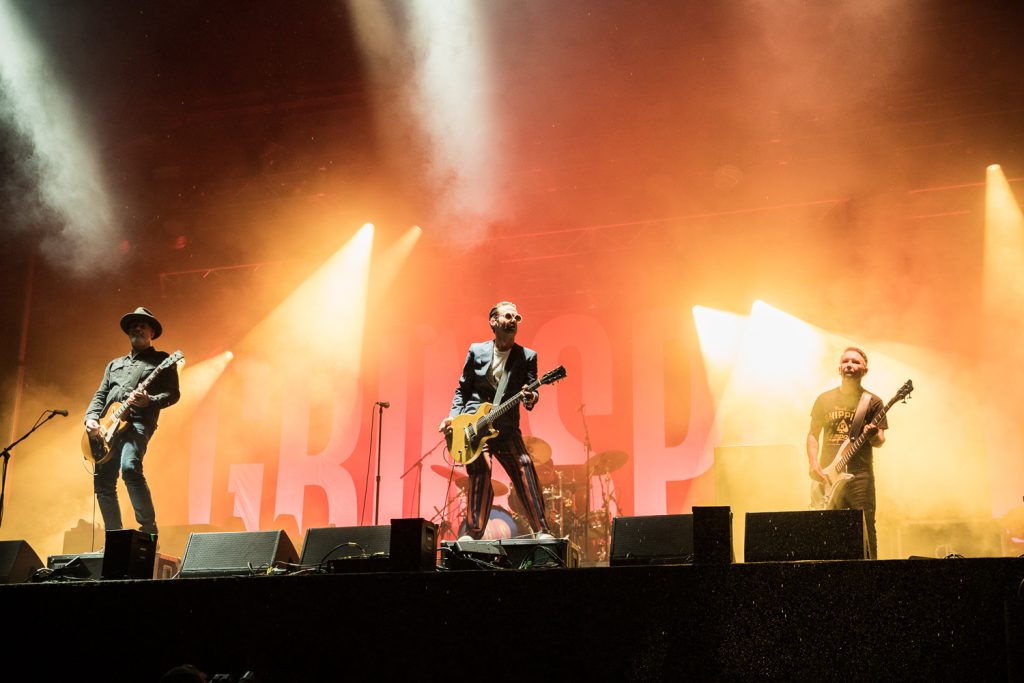 We haven't played Lismore for a few years. We really felt like we wanted to do something for the town, considering everything that's happened. We started out simple, with limited edition T-shirts to raise money, but when promoter Michael Chugg suggested a concert, the idea of actually going back to where we started to put on a free show for the local people felt right. It really felt like a bit of a homecoming.
At the venue, the Lismore Speedway, there was a 25-metre gap between the stage and the punter barrier. It was an absolute mud pit. Towards the end our set, we played 'Chemical Heart' and people just jumped over the barrier into the mud. That was a really emotional moment for the band, and probably for the audience too. People clambered over the fences to the front of the stage, and stayed there till the very end. That'll definitely live in my memory for a long time.