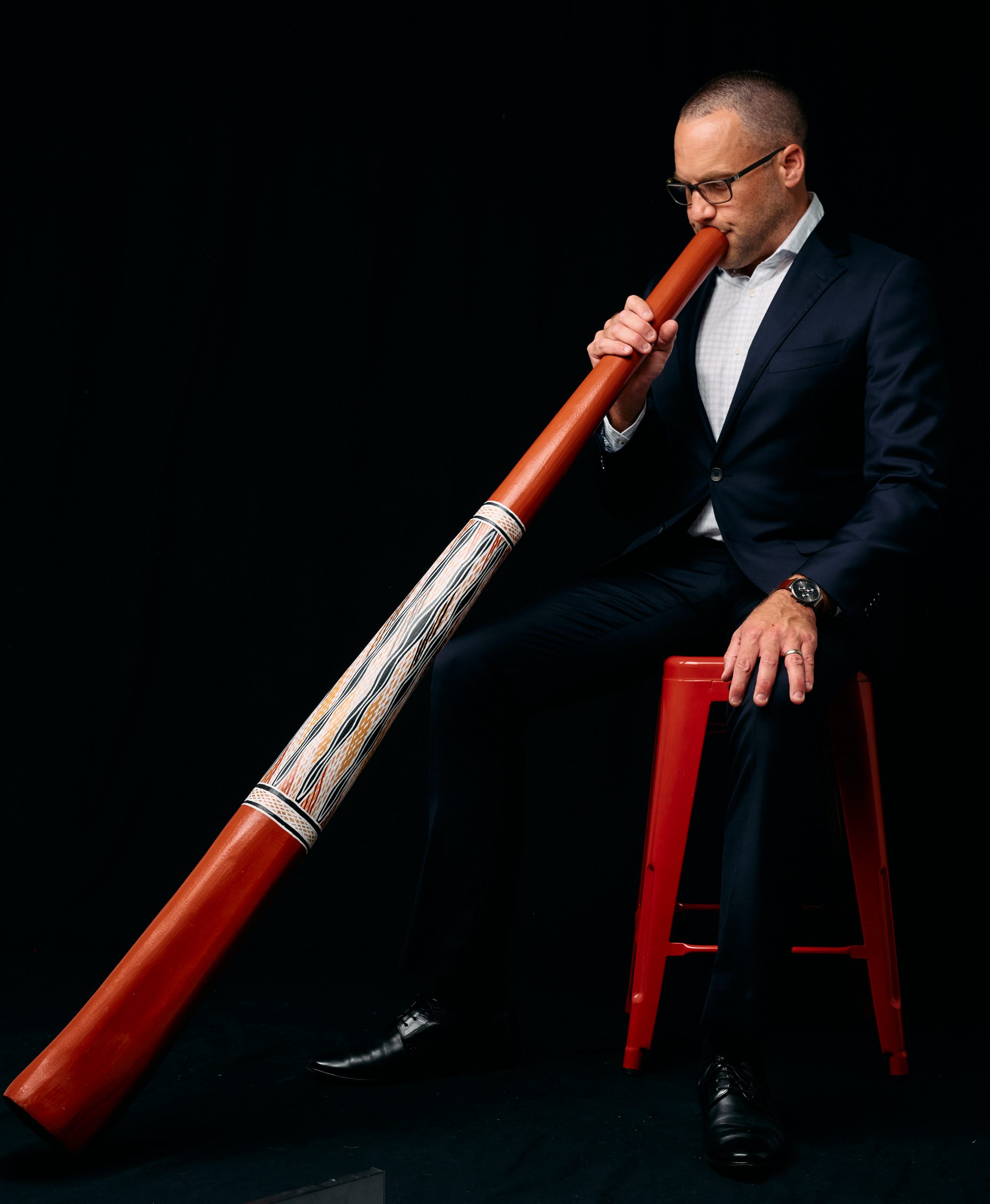 Before La Nina turned our blue skies permanently grey we were able to see the stars at night and gaze at them in wonder. And for millennia before the dismal days of 2022, First Nations peoples also studied the heavens, developing an intimate familiarity with the stellar constellations and a profound understanding of the interconnection between sky and land.
Their experience, and the body of cosmic wisdom that informed everything from social behaviour to the Songlines, will be explored in a musical and narrative performance at this year's Bangalow Music Festival that offers a fresh, and jaw-dropping, look at the night sky.
Maps and Journeys: The World's First Astronomers showcases two world premieres by Indigenous composers Brenda Gifford and Eric Avery and one by jazz clarinettist, conductor and former Northern Rivers Conservatorium artist in residence Sean O'Boyle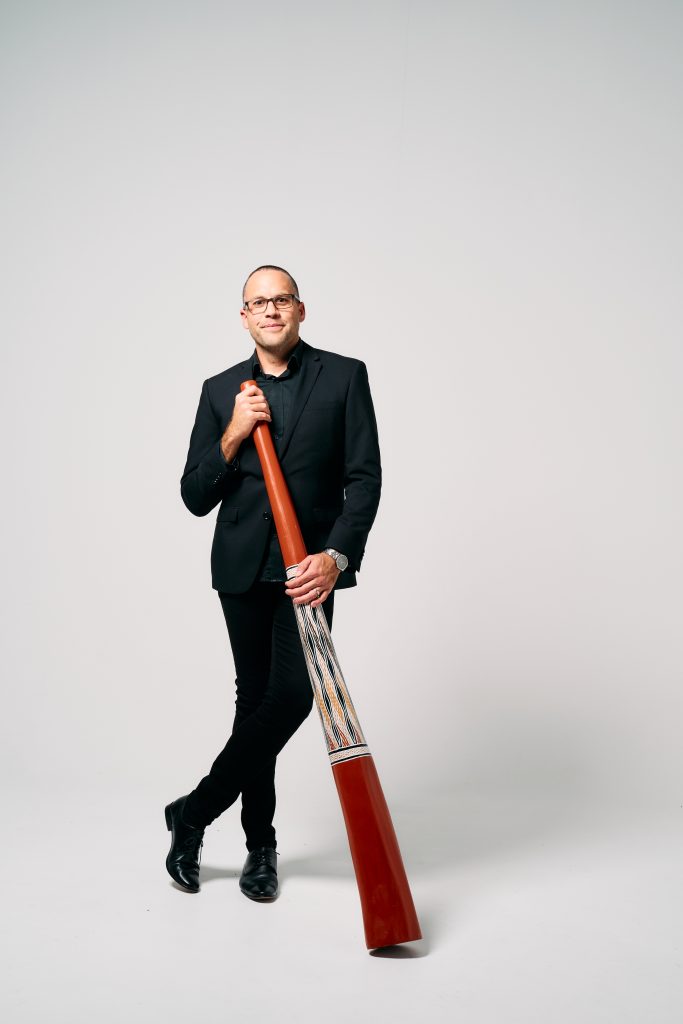 An 11am Saturday concert, which will also feature in shortened form in the Schools Concert and a bite sized event at Ninbella Gallery, will showcase Avery on violin alongside actor Paula Nazarski, Festival host ensemble the Southern Cross Soloists (SXS) and Wakka Wakka descendant Chris Williams on didgeridoo.
The didgeridoo will feature front and centre of some of the works presented, highlighting both the instrument and Williams' contribution to the Southern Cross team.
Working with Williams – a trumpet prodigy, graduate of the Royal College of Music in London and currently artist in residence with the SXS – has been a great privilege, says Festival Director Tania Frazer.
"He has written so much incredible music for us," she says, "works in which the didgeridoo moves from being an improvisational and 'layering' instrument to fulfilling a more central, formal role."
Williams is an accomplished jazz musician and uses that experience to explore the instrument, achieving rhythmic effects that are akin to a beat-box, Tania says.
"He creates atmospheric, cinematic effects that we can't achieve with our instruments, and which are perfect for a performance that sets out to voyage through the cosmos."
She believes that Williams' compositions, and other 'hybrid' pieces at the Festival that blend Western classical forms with ancient First Nations traditions, are creating a unique, distinctively Australian sound – almost a new genre, she says.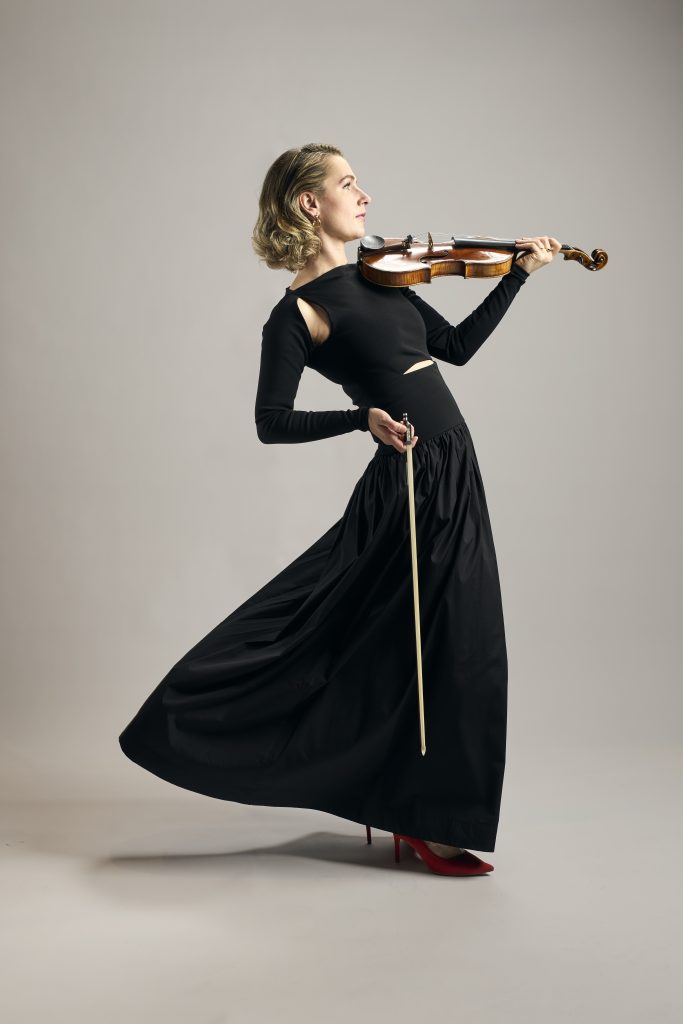 There are other "stars" on the programme, including close SXS collaborators, the Orava Quartet – "debonair and lively young men who came together at a young age and have continued to grow", Tania says.
"They have always been fabulous but they are blossoming and maturing into a really fantastic ensemble." That they have performed alongside Indy giants Sufjan Stevens and The National's Bryce Dessner is an indication of the breadth of their musical tastes and vision.
The Oravas open their Saturday night concert with classical/folk hybrid works from Scandinavia that have brought joy to generations and are joined by Australian piano marvel Simon Tedschi for Brahms' stirring Piano Quintet in F minor. Between the two comes a World Premiere by O'Boyle and the spirited Mad Piper String Quartet by Pavel Fisher.
Saturday afternoon promises a spectacle of mischief and madness, and not a little real-world romance in the form of coloratura soprano Alexandra Flood and her partner, baritone Alexander York. Alexandra performs two phenomenally difficult virtuoso arias from the comic opera Don Pasquale and the Mad Scene from Lucia Di Lammermoor. Alexander joins her in a handful of works exploring chivalry and comedy, wisdom and delusion in a narrative titled Tales of Don Quixote that intertwines treatments of the idealistic Don's story by Strauss and Ravel to Leigh/Darion's Man of La Mancha.
There's more star-studded glamour in the form of virtuoso violinist Emma McGrath, an "incredible soloist" stepping away for the weekend from her role as Concertmaster of the Tasmanian Symphony Orchestra to bring to Bangalow the fearsomely difficult Caprice Basque (Sarasate) and Debussy's sumptuous Violin Sonata.
The glittering presence of the superstars will not lessen the Festival's famous intimacy and accessibility, Tania says. There will be a special performance of the Bach Cello Suites in the golden glow of the Uniting Church, a "meet and greet" style concert amid the rural serenity of Zentveld's coffee farm, and mentorship and inclusion of local music students.
It's an altogether heavenly few days to look forward to.
Digby Hildreth