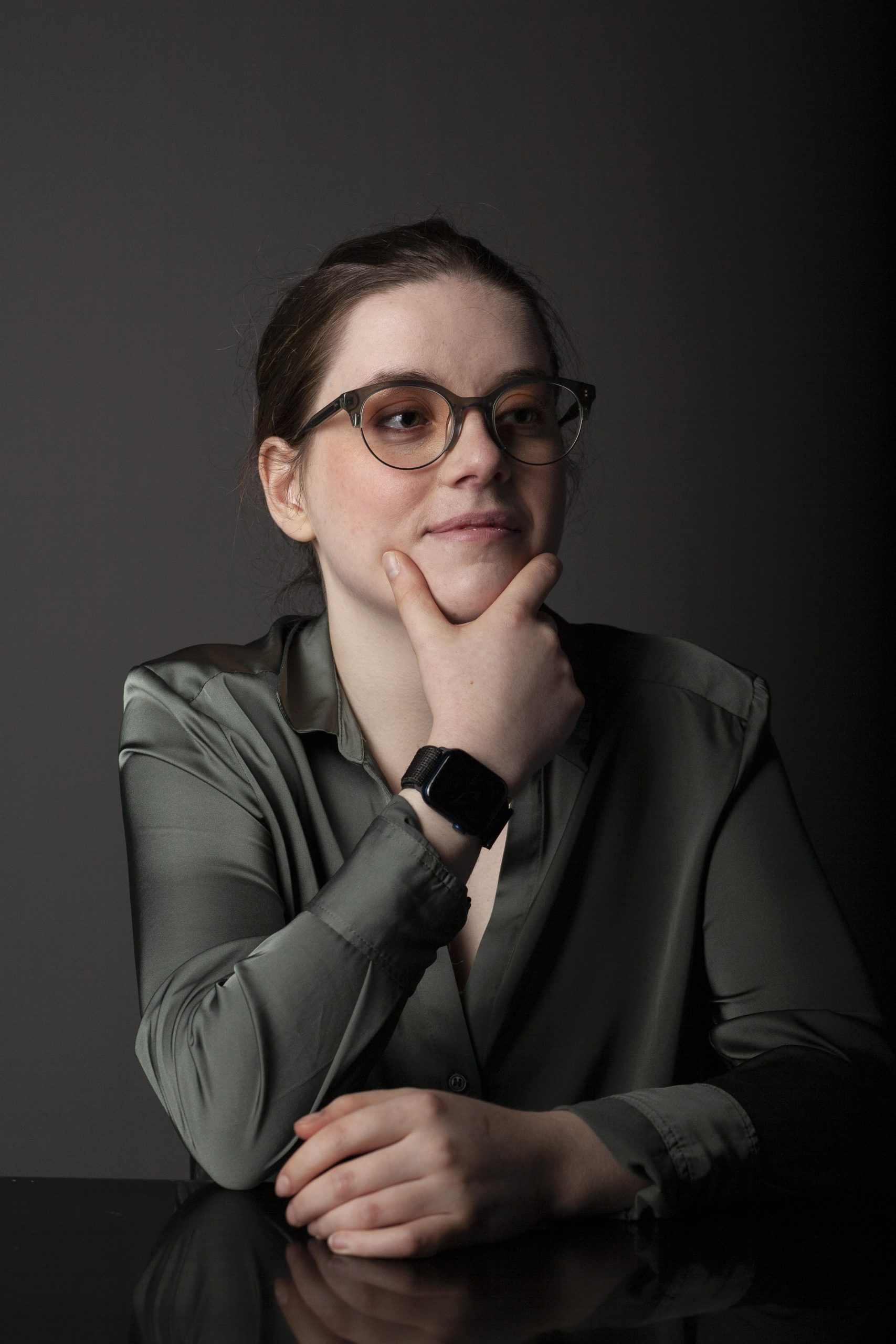 Deep within the beating heart of the Bangalow Music Festival lies the organisers' commitment to young people across our region, writes Digby Hildreth.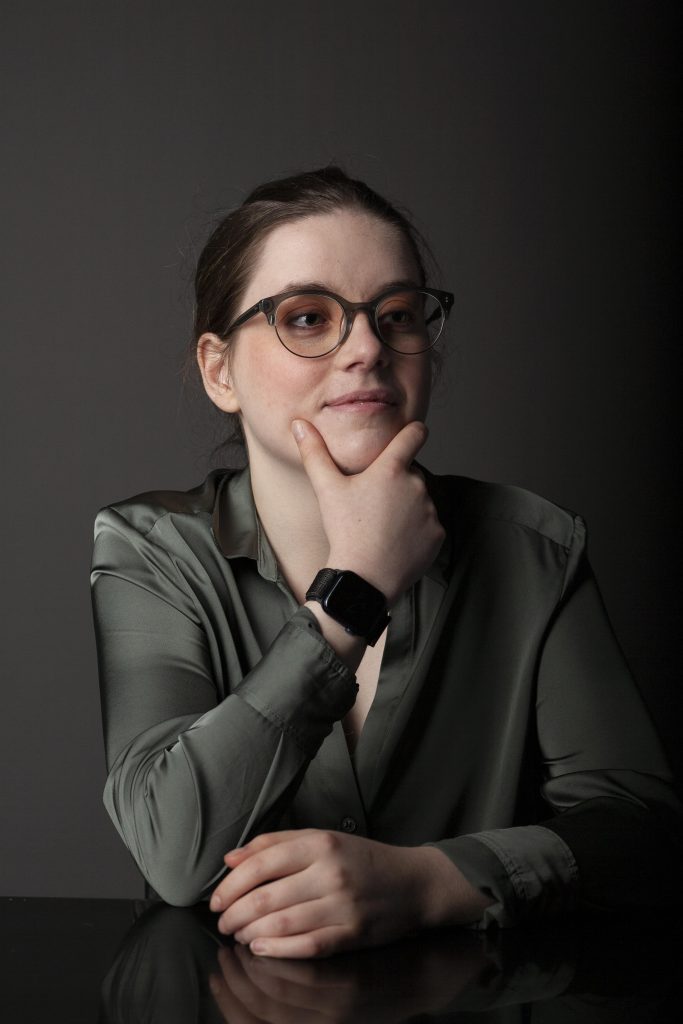 Audiences are in for a rare treat at the much loved 'Locals Night' when the Bangalow Music Festival returns this month after a two-year COVID-induced interlude.
They will hear three quirky and engaging pieces by a young neurodiverse Northern Rivers woman who is an internationally recognised composer and multi-instrumentalist, with a fluency across a wide range of musical forms.
Three of Tilly Jones' compositions will be performed by the Southern Cross Soloists and Next Gen Artists on the Thursday night – works that the Festival's Artistic Director Tania Frazer describes as "gorgeous vignettes that showcase Tilly's incredibly vast style of composition, incorporating classical, jazz and world music".
The names of the three pieces give a flavour of Tilly's wit and sense of fun, and her Australian-ness: The Gumboot-Wearing Steampunk, Cockatoo Calling, and Octatonic and Gin.
These are quirky, interesting pieces that provide a glimpse into Tilly's ability to understand and work with many different genres, Tania says. "I have never seen such breadth in someone so young."
The pieces can be heard, along with a number of Tilly's other compositions at soundcloud.com/tillyjonescomposer
Aged just 20, Tilly has an impressive CV already: she has been commissioned to write pieces for the Australian Chamber Orchestra, performed with the Lismore Symphony Orchestra and played alongside such luminaries as Richard Gill, James Morrison, Jane Rutter and Tobias Brieder.
She has composed pieces for a host of local organisations, including the the Lismore Lantern Parade and the Northern Rivers Conservatorium and is the winner of the Byron Bay branch of the Australian Decorative and Fine Arts Society (ADFAS) 2022 Young Musician Award.
Tilly was diagnosed at a young age with cerebral palsy, ADHD and autism, and while these neurodiversities fuel her passion for disability inclusivity in the music industry, they have not made her journey an easy one.
"So many musicians are neurodiverse that people expect creativity to flow easily out of me," she says. But that expectation underestimates the hard work that goes into creating such exhilarating music, and ignores the sensory difficulties that can make crowds and noise overwhelming for her.
Tilly's success in such a public sphere as concert performance came to the world's attention when she was featured in the 2016 film Tilly's Symphony as part of the ABC's Createability series.
The film was recognised by the Cinema Touching Disability Film Festival in Austin, Texas, who commissioned her to compose works for their programs.
Tilly began her formal musical training on the piano at the Northern Rivers Conservatorium at the age of eight, then she took up the violin, cello, bass clarinet and saxophone. Currently she is a student at the Bachelor of Contemporary Music at Southern Cross University and has an internship with the Flowers of Peace program overseen by Australian War Memorial Artist in Residence Chris Latham.
And if that isn't enough, she is working on setting up a jazz quintet and plans to make a record with them.
The opportunity to have her pieces played to a large and discerning audience at the Bangalow Music Festival means a lot to her. "It's rare that you get to do that," she says.
As well as its five-year collaboration with ADFAS to recognise and nurture the achievements of young local musicians such as Tilly, SXS's encouragement of young artists takes a range of forms: among them is the Next Gen Artists program, which fills a gap between the students' university days and their careers as chamber music performers.
The program supports and guides the careers of emerging musicians through mentoring experiences and performance opportunities. The Locals' Night concert will showcase these emerging stars of tomorrow, as they play Tilly's pieces alongside the more seasoned SXS professionals.
And in the wake of the natural disasters that hit the Northern Rivers this year, SXS is also looking for – and finding – donors to support the resurrection of the Northern Rivers Conservatorium, provide fee assistance to music students to enable them to continue their studies, and support those primary schools devastated by the floods to allow their pupils to attend some of the concerts at this year's festival and see a host of world-class performers in action.
The aim is to educate as well as entertain: the Festival's Schools Concert on the Thursday will explore the rich cultural legacy of Australia's First Nations people as the world's first astronomers, with didgeridoo compositions, storytelling and dance – a compelling introduction to music's wonder and universal appeal.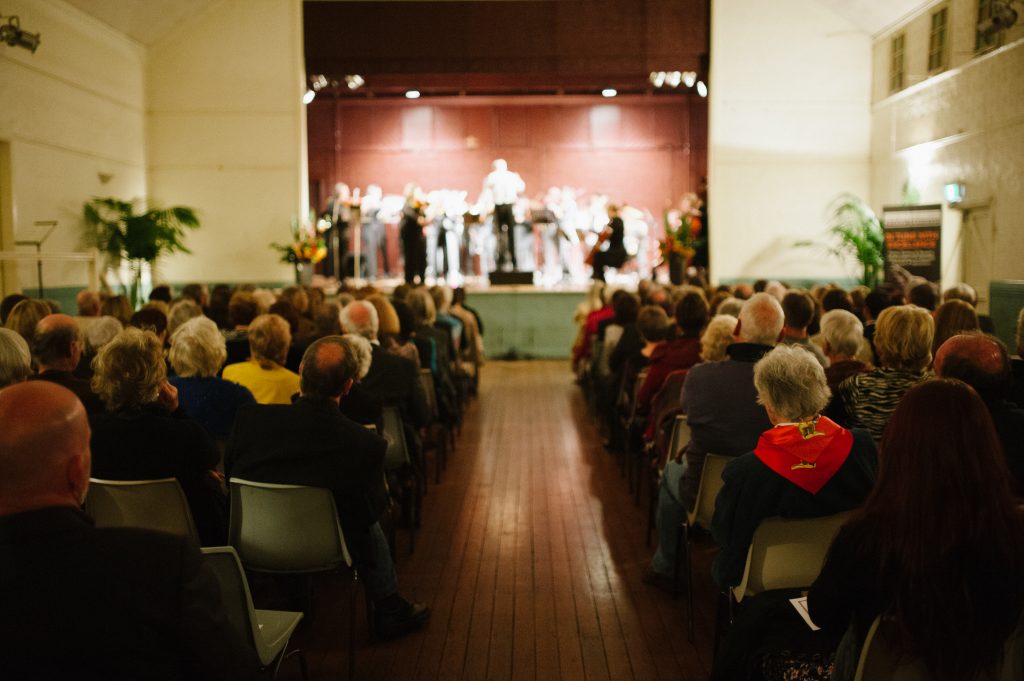 Bangalow Music Festival runs from August 11-14. Tickets available at southernxsoloists.com/bangalow